"The most powerful person in the world is the storyteller. The storyteller sets the vision, values and agenda of an entire generation that is to come."
- Steve Jobs
It's the turn of the 19th century, and millions of immigrants are bound for America. First, they must go through the final hurdle on their journey to liberty—Ellis Island. But instead of freedom, many encounter heartache, corruption and the illusion of the American dream.
(TV SERIES PILOT)
On a personal and professional downward spiral, National Geographic photographer Michael McCadden enlists the help of his muse (and ex-wife), NatGeo writer, Jude, to cover wildlife and human interest stories for the famed publication.
(TV SERIES PILOT)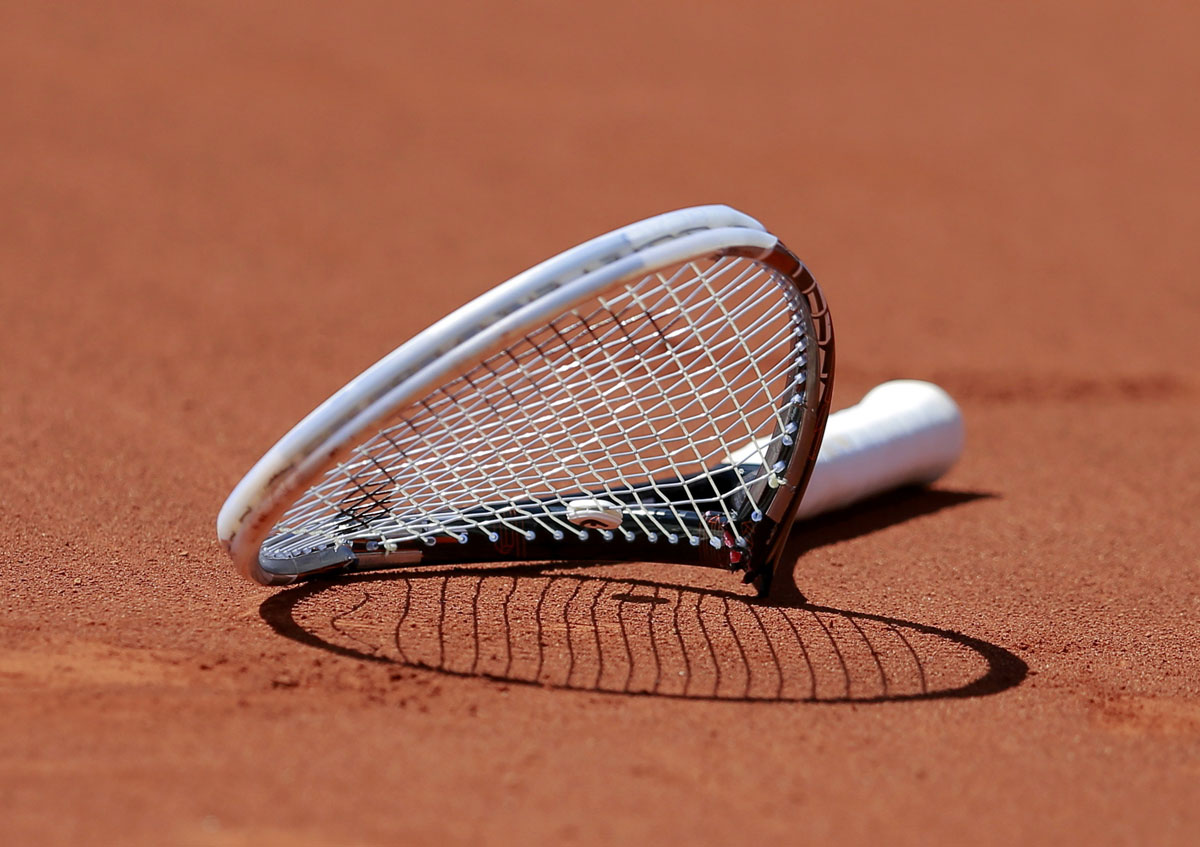 After a lifetime of hard work and training, Noah has finally achieved his dream of making it on to the professional ATP Tennis Tour. But joining the big boys isn't quite as easy as he thought.
(TV SERIES PILOT)
Tica, a young capuchin monkey, lives with her family in the rainforest canopies of Costa Rica. But all of the other monkeys make fun of her because she's scared of heights. When dark forces threaten her family, can Tica overcome her fear to save them?
(CHILDREN'S STORY)
**Copyright © 2017 Sharyn Umaña-Angers. All Rights Reserved. All written properties are copyrighted with the Writers Guild of America**